Locally Owned and Operated
Fayetteville Metal Roofing
Metal Roof Repair
Have a metal roof that needs to be repaired? Contact us today for a free quote on your metal roof repair.
Metal Roof Installation
Thinking about putting a metal roof on your home? Our team has the experience to make this process great for you!
Metal Roofing Specialist in Fayetteville, NC
Metal Roofing
Expert metal roofing contractors in Fayetteville, NC
Steel Roofing
Looking for steel roofing? Let our team give you a custom quote.
Aluminum Roofing
Our aluminum roofing is the industry leading material.
Projects
We love putting on metal roofing in Fayetteville. Whether you're looking for residential metal roofing, or commercial metal roofing, we can help!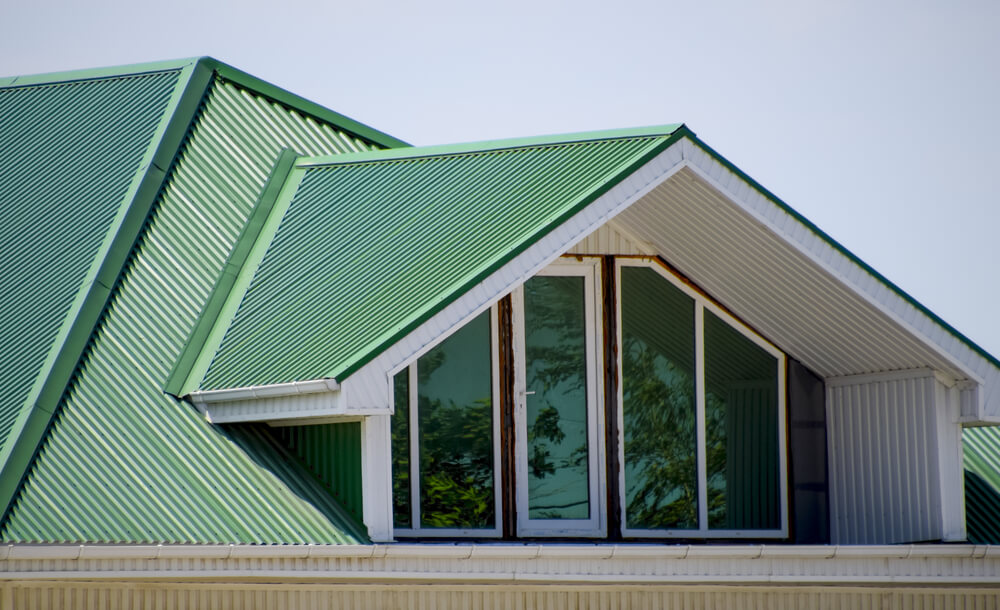 Residential Metal Roofing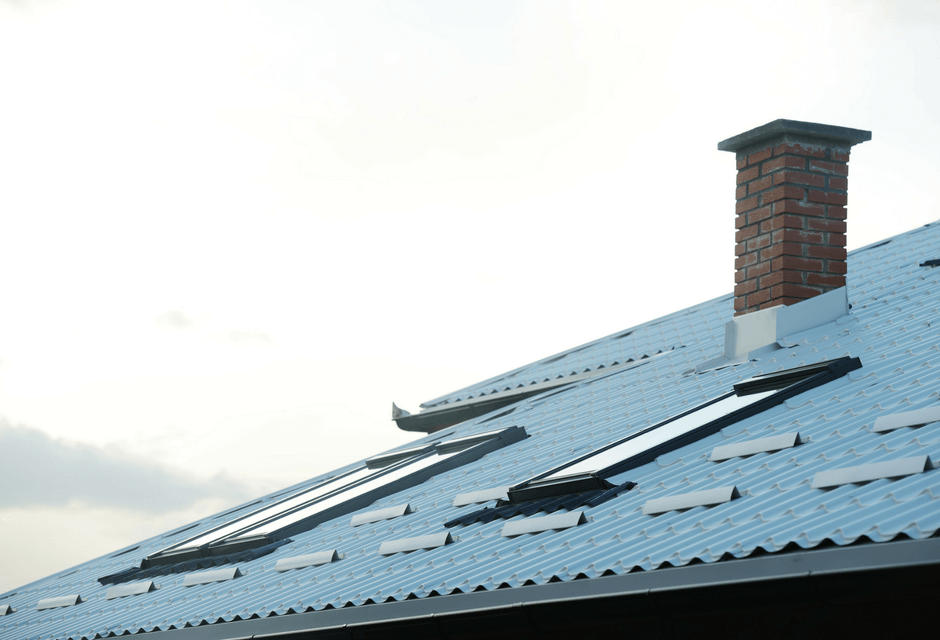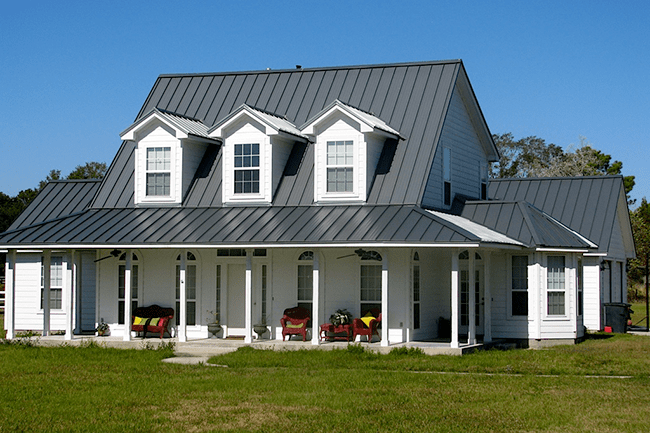 Residential Metal Roofing
"FMR took our wants and wishes and made our home look amazing! They were kind, stuck to the schedule, and made our home look amazing!"
Location
Fayetteville, NC
Hours
Mon:8am – 7pm
Tue: 8am – 7pm
Wed: 8am – 7pm
Thur: 8am – 7pm
Fri: 8am – 7pm
Sat: 8am – 3pm
Sun: Closed