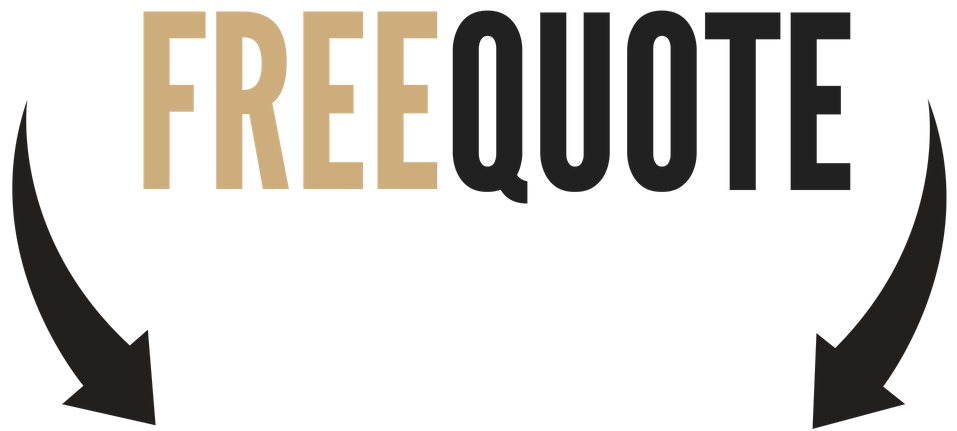 Leading Metal Roofing Contractor in Fayetteville, NC
Years ago, we started providing metal roofing in Fayetteville, and we've never looked back. With hundreds of successful metal roofing jobs under our belt, we can surely say that we are the most trusted metal roofing company in Fayetteville performing work locally and in many nearby communities.
Don't just replace your roof, upgrade it! Restore curb appeal and value to your home or business by getting a durable and modern metal roof in steel, aluminum, or copper. Metal roofing is more than what meets the eye. It is made to last. It usually lasts up to 100 years!
A metal roof needs minimal, if no continued repairs, even when severe weather strikes. We are the only roofing contractors in Fayetteville, NC that will take the measurements and cut the metal with exact precision, leaving no room for mistakes.
Even more crucial than the quality of our roofing materials is the quality of every roofing contractor we hire. Our contractors remain the best of the best in the roofing industry, and they wear our name with pride.
They aren't general renovators who just so happens to be part of a roofing project. They are certified roofing technicians who install metal roofs efficiently and fast any day of the week.
Metal Roof Installers That You Can Trust
Every roofing team member is 100% committed to the mission of serving you and your Fayetteville, North Carolina business or home. We look at roofing as a way you can express your creativity. Our goal stays bringing your vision to life. We work so that every metal roofing job is unique, and the artistry of your metal roof lasts a legacy.
We believe quite firmly in the idea of quality above quantity. Our conviction in this notion is what pushes us to finish hundreds of distinct Fayetteville metal roofing jobs every year. All our crew members working for us are knowledgeable and have years of experience that allows us to satisfy expectations and execute a vision of brilliance.
One of the primary ways to defend your residential or commercial property is to invest in a metal roofing system. While a traditional roof stays favorited by many, a metal roof delivers an excellent combination of energy efficiency, low-cost, and stability.
The metal roofing panels we use can make a big difference in your property's energy efficiency. Unlike conventional shingles that are well-known for absorbing heat, our panels essentially reflect solar energy. Our roofers are professional, knowledgeable, reliable, and trained with expertise that is unequaled in the Indiana market.
We continue providing you with a durable and top-quality metal roof custom fit for your specific needs. Integrity and honesty are supreme in all we do.
Let a metal roof from us cover your home or business in durability and strength. A quality metal roof lasts a lifetime, making it reasonably priced. Capable of resisting high winds and hail, a metal roof delivers robust protection against any season's adverse weather.