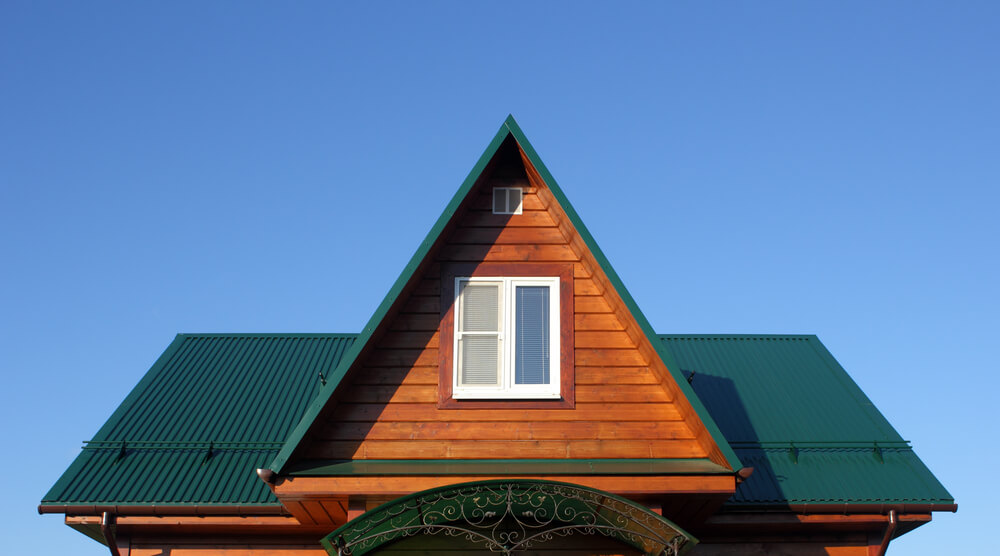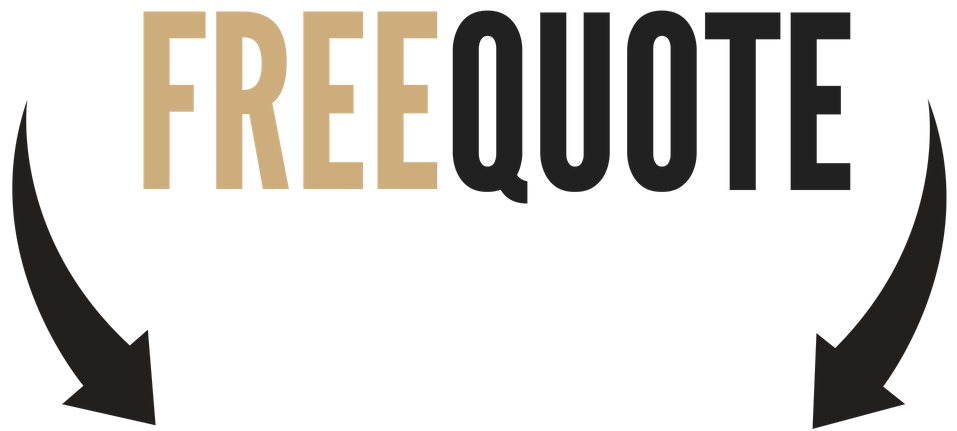 Fayetteville Metal Roofing Benefits
Metal roofing is the most durable and sturdy roofing material in the industry. Not only that, but it's also unbelievably low-maintenance and affordable.
If you desire a metal roof that you can be happy with, we are your #1 choice. Our professionals can help you discover all the advantages of metal roofing in Fayetteville, NC by delivering brilliant craftsmanship that withstands the most adverse weather conditions.
Regardless if you're looking for a metal roofing material to replace your current product or you want a brand-new roof for your recently constructed building, our professional roofing team is here to assist. We walk with you through your metal roofing choices, describing the benefits and details of each one.
We ensure you get the perfect metal product for your Fayetteville home or business. Want to hear more about your roofing options? Give us a call!
As one of the top critical components of your structure, your roof gives protection from the elements like animals and debris. You can make sure that your roof is always in excellent shape with the help of our metal roofing contractors.
We provide outstanding metal roofing throughout Fayetteville, NC, guaranteeing that all the buildings we service stay protected. Our team performs work for any metal roofing type, from panels to shingles.
For more information on our Fayetteville, NC, commercial and residential metal roofing and what we can do for you, contact us or fill out the contact form on our website.
Metal roofing has a good future as a solid roofing choice for commercial and residential property structures. The first roofs made out of metal were standing seam that experienced contractors crafted on site using sheet metal.
Today, most new metal roofing comes in the shape of factory-made steel panels. Ridges molded in the panels form overlapping seams during the installation phase. Factory-applied finishes offer color options and corrosion resistance.
If you've been considering a metal roof for your business or home, come to us and let's discuss your needs are and how we can fulfill them. We offer property owners complete replacement and repair services for metal roofs in the city and the nearby areas.
Metal roofing may not be the first choice many property owners think about when reroofing or constructing a new building or reroofing. Metal roofing has superior characteristics when put side by side with other roofing materials. These differences remain linked with significant advantages concerning longevity and performance.
Metal systems have become a trend in Fayetteville, NC, and the surrounding areas. Because they have numerous advantages over traditional shingles, metal roofing is swiftly getting adopted by many Fayetteville home and business owners.
These roofs get offered in many colors and styles, and metal roofing brings splendor to your home just as traditional composition shingles have for years. If metal roofing sounds like the right choice for you, contact us today!